We produce your sales success!
Mugler Masterpack is a future-proof, growing print company specialising in the development and production of packaging made from card and cardboard with a variety of finishing options. In addition to this, we also realise paper-based print products for use in conjunction with packaging, as well as for presentation and advertising purposes. Find out more about the procedures we use, the markets we are active in and our motivations.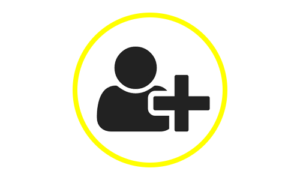 We consider ourselves to be your service provider, our aim is to meet your challenges. Thanks to our many years of experience in printing and packaging, we are able to competently and effectively advise you. Our available technologies enable us to provide both tried and tested packaging solutions, as well as demanding ones.
Service
Knowledge and expertise
Efficiency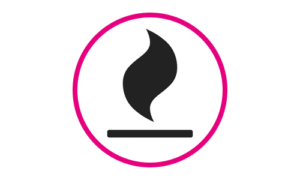 For us, packaging is not just a means to an end, but a tailor-made suit for your product. We print, punch and glue with dedication and with one aim in mind: To awaken a sense of anticipation of the product experience in your customers. We are only happy when the packaging is perfect.
Motivation
Enthusiasm
Perfection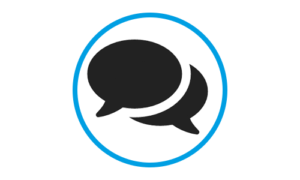 As an equal business partner, we provide services to benefit our customers. The agreed quality, in the required quantity, at the right time, is the result of close coordination and good communication between us. We live up to our agreements and are able to respond flexibly to changes.
Obliging
Proactive
Constructive
Our multi-faceted packaging options
No packaging option is the same as the next! Options should be perfectly coordinated for the intended contents, designed to ensure that an intact product reaches the consumer safely. The packaging reflects the product experience and engenders expectations and emotions! Products with stimulating packaging will be purchased more frequently. A positive optical and haptic perception are, alongside handling, factors that the consumer transfers directly to your product and will remember. A smooth and uncomplicated filling process is the starting point. This also applies when using highly-automated packaging lines. Mugler Masterpack has your packaging under control!
Cross-branch understanding of the markets
With our "multi-branch approach", we consistently receive input regarding innovations in all sectors and markets. This puts us in a position to develop particularly innovative solutions in which we place the established situation into a new context and thus come up with impressive results. Try it out!